Expanded WIC Fruit & Vegetable Benefits Extended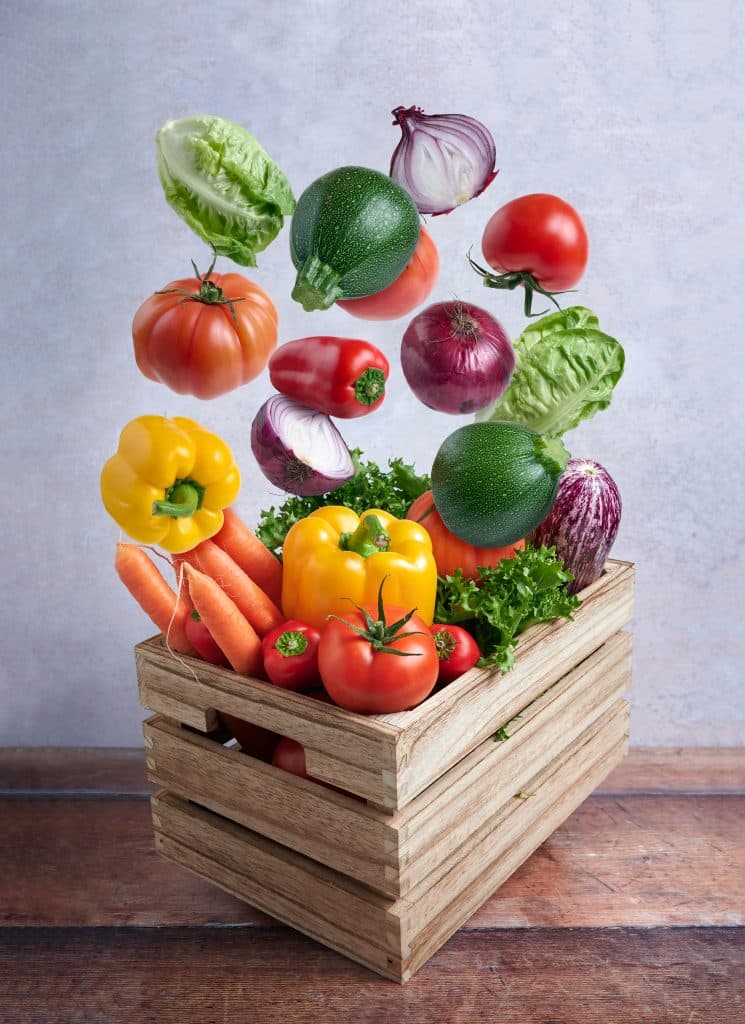 Texas WIC is has extended a popular expanded benefit to get even more WIC produce through Dec. 31. The extra benefits will be added to your card to redeem with your other WIC benefits.
According to TexasWIC.org the extended fruit and vegetable benefits provide the following:
Children get $24 (in fruit and vegetable benefits) each month
Pregnant, postpartum and some breastfeeding clients get $43 each month
Fully and partially breastfeeding clients get $47 each month
For example, if you are pregnant and have two children (ages 1-5) receiving WIC, you will get $91 ($43 mom + $24 child + $24 child = $91) each month in October, November and December to buy fruit and vegetables.
TexasWIC.org states, "You will see this new amount on your shopping list under your benefit amount. If you already have benefits on your card for October or November, your WIC office may contact you for a time to update your benefits. Contact your local WIC office if you have any questions."
For an easy WIC grocery shopping experience, you can use your WIC benefits at primarily WIC grocery stores, including JC Food Mart in San Antonio and Lone Star Family Market in Austin, Round Rock and San Marcos.
You can learn more about applying for Texas WIC in our blog post. Find a Texas WIC clinic or PWIC grocery store near you using our free tool.