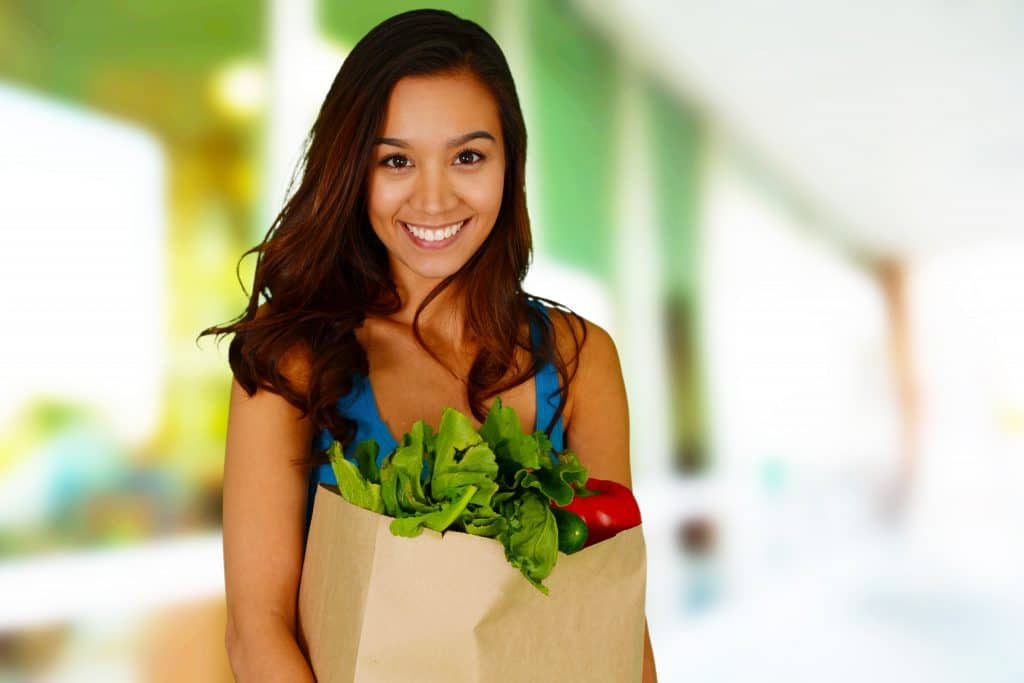 Do you need a helping hand feeding your baby? Don't worry because Texas WIC is ready to help. Maybe you have heard about WIC -The Special Supplemental Nutrition Program for Women, Infants and Children – but aren't sure how to apply. Maybe you weren't sure if the program can help you. Find all the details to help you apply to Texas WIC below.
WHY TEXAS WIC PROGRAM?
Texas WIC provides free nutrition support, education and food for a healthy pregnancy, breastfeeding and access to WIC foods.
WHO QUALIFIES?
Pregnant women, Breastfeeding Women, Women Who Have a Baby in the Past 6 months, Infants, Children up to age 5 and Foster Children up to age 5 in Texas who meet income eligibility.
WHAT IS THE MAXIMUM INCOME ELIGIBILITY FOR WIC PROGRAM?
If you are already receiving Medicaid, TANF or SNAP you may already meet the income eligibility guidelines for WIC. If you are not on these programs you may still qualify for WIC by meeting the guildes for your household. The informational chart below was provided by Texas WIC, but is subject to changes.
| | | |
| --- | --- | --- |
| Number of Household Members* | Gross Monthly Household Income** | Gross Yearly Household Income** |
| 1 | $1,968 | $23,606 |
| 2 | $2,658 | $31,894 |
| 3 | $3,349 | $40,182 |
| 4 | $4,040 | $48,470 |
| 5 | $4,730 | $56,758 |
| 6 | $5,421 | $65,046 |
| *A pregnant woman's household is increased by the number of infants she is expecting. For more than 6 household members, or if you have any income questions, call 1-800-942-3678 | **Income can also be determined on a weekly or biweekly basis. For more information, call 1-800-942-3678. | **Income can also be determined on a weekly or biweekly basis. For more information, call 1-800-942-3678. |
HOW DO I APPLY?
If you want to apply to Texas WIC, start an application online at TexasWIC.org or call 1-800-942-3678. You can also find a nearby clinic on TexasWIC.org and make an appointment to visit.
WHAT SHOULD I EXPECT AT FIRST APPOINTMENT?
Have an ID for All Family Members Applying for WIC. It Can Include ANY of the Following:
Medicaid, SNAP or TANF form/letter
Driver's License
Social Security Card
Birth Certificate
Other Proof, (check with WIC for more information)
Plus, Proof of Income for Everyone in the Household, such as:
Medicaid, SNAP, TANF form or letter (dated the same month as WIC appointment)
Paycheck status dated within 30 calendar days of WIC appointment
Social Security benefits statement
Tax returns
Child support
Other (check with WIC for more information)
Also, Proof or Where You Live:
Applications must be Texas residents. Document of proof must have a name, street address, city, state and zip code. Examples include:
Medicaid, SNAP or TANF form/letter
Utility bill (electricity, water or phone)
Rent receipt or letter from landlord
Other proof (check with WIC for more information)
WIC will measure the height, weight and test the hematocrit or hemoglobin level of each applicant and offer personalized nutrition support.
WHAT SERVICES DOES WIC PROGRAM PROVIDE?
NUTRITION EDUCATION
WIC offers personalized nutrition counseling and education.
WIC FOODS
WIC also helps families by providing nutritious foods to help grow healthy and strong. The monthly food package may include:
Baby formula and baby foods
Fruits and vegetables
100% fruit and vegetable juices
Milk, cheese and yogurt
Eggs
Whole grains like brown rice, whole wheat tortillas, whole wheat pasta and whole wheat bread
Healthy cereal
Beans
Peanut butter
Canned fish
BREASTFEEDING SUPPORT
WIC provides free breastfeeding support. To help moms meet their goals. Most WIC clinics offer peer counselors and/or International Board Certified Lactation Consultants. A free breastfeeding support hotline is available for help at 1-855-550-6667. Visit breastmilkcounts.com for more information.
REFERRALS
The WIC program can also connect you to other health services like Medicaid, Texas Health Steps, Children's Health Insurance Program, SNAP, immunizations and dental care. It can also refer for needs involving childcare, housing, transportation and more!
To find a WIC clinic or a PWIC grocery store near you, visit our directory.
*Information provided by Texas WIC. Guidelines subject to change.